516 N. Washington Hwy Ashland, VA 23005
Rink: 804-798-6550 Office: 804-798-3076
Off
OOff


Directions
Copyright © 2015 Ashland Skateland
|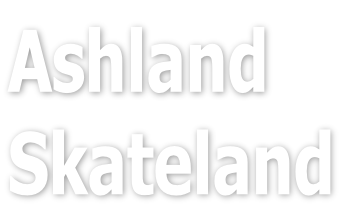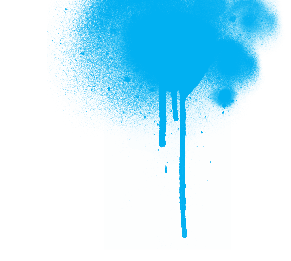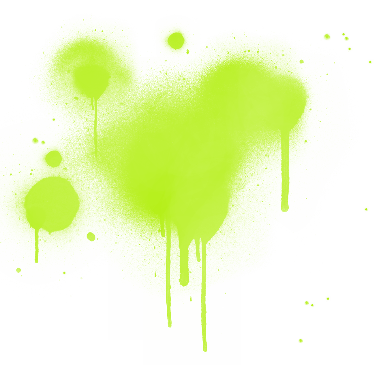 Have your fundraiser at Skateland!

Fitness & Fun combined into one!
Roller Skating is great exercise and it's fun too! We offer classes for all levels as well as an artistic club and youth roller hockey clinics.
Contact us today to book your birthday party, private party or fundraiser!
OUR MISSION:
Ashland Skateland is committed to providing a safe, fun, drug-free family environment for skaters of all ages and skating abilities. We encourage parents to come skate with their children. Skating is an excellent way to exercise and have fun with your family at the same time! We allow one parent to skate free with a paying child. We also believe in the importance of giving back to our community. We open our facility for adult walking from 11 am to 12 pm on Mondays and Fridays at no charge!
Weekend Private Party Times:
Fridays, 5-7 pm
Saturdays, 5:30-7:30 pm
Sundays, 11:30am-1:30 pm
& 5:30-7pm

Classes
Don't miss out on all the fun - learn to skate with us. New classes start the 1st Saturday of each month...
Want to make money for your org?
Ashland Skateland makes fundraising easy!
Birthday Parties
Lots of fun & no mess for mom or dad! We have 3 packages to chose from...
SPECIALS:
-Military, Police, Fire & Rescue & their family: Receive ½ price admission during the following public sessions (appropriate ID required):
Thursdays, 6:30-9 pm
Fridays, 7:30-11 pm
Saturdays, 10:30 am-12:30 pm
Saturdays, 8-10:30 pm
Church Groups: ½ price admission on Thursdays from 6:30-9 pm
Group Rates: $1 off admission for groups of 20 or more during the following public sessions:
Thursdays, 6:30-9 pm
Saturdays, 8-10:30 pm
Home School Discount Skating: ½ price admission on Thursdays, 9:30-11:30 am & 6:30-9pm. Homeschool ID required.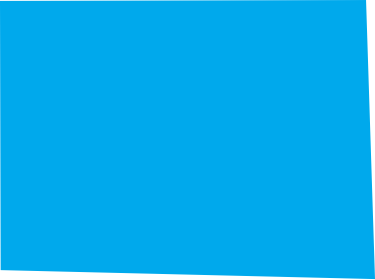 We offer just about any kind of skate made. Quad, hockey, inline, speed and artistic skates plus bearings, wheels, toe stops, and more.


How to order:
-Place an order at the rink or
-Online at Ashland Skateland Pro Shop
www.ashlandskatelandproshop.com
More >>
More >>
More >>
More >>
Calendar -
View our full calendar here...